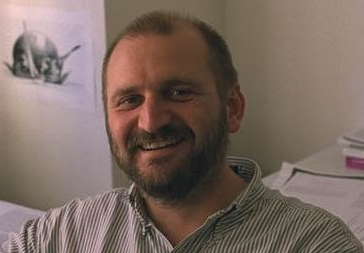 Professor Matt Visser
Professor in Mathematics School of Mathematics, Statistics and Operations Research Victoria University PO Box 600 | Wellington | New Zealand E-mail: matt.visser at msor.vuw.ac.nz Phone number: +64 4 463 5115 Department: +64 4 463 5341 FAX: +64 4 463 5045
Matt Visser's personalized homepage
Back to
People
Research
Matt Visser's research interests include:
People
Teaching
Matt Visser teaches various topics in the mathematics department at Victoria University, that include:
Calculus,
Applied mathematics,
Quantum physics,
Special relativity,
General relativity and Cosmology.
For more details click
here
. Back to
People
Publications
Here are some selected publications, a more detailed list can be found
here
.
People