NZMRI 2009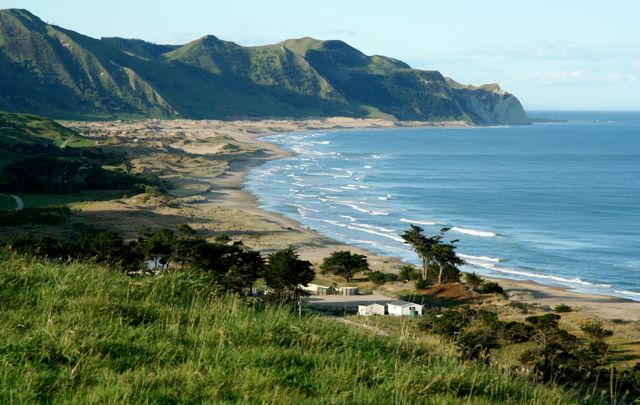 The next annual NZIMA / NZMRI summer workshop will take place in beautiful Napier, between the 4th and the 9th of January 2009. The topic this year is
algorithmic information theory, computability and complexity.
This year we plan to only have five tutorials (3-4 talks each), the level aimed at graduate students. The tutorials will be:
A
timetable
is now available. Please check the
accommodation
page. A
bibliography
page is now up, providing (or linking to) some relevant reading material. This may be updated from time to time. Registration is now closed. If you have questions, please contact
Rod Downey
or
Noam Greenberg
. We hope to see you in Napier!